Craft Your Party is a one-stop shop for all of your party décor design and event planning needs. We design and sell unique handcrafted party goods such as invitations, banners, props, table décor, and so much more. Along with planning, we can craft your specific party items that go along with your parties' theme such as a customized invitation to match. If you have already chosen your invitation but are looking for party décor such as banners or table décor, we create products that fit and match the colors and style of your chosen theme.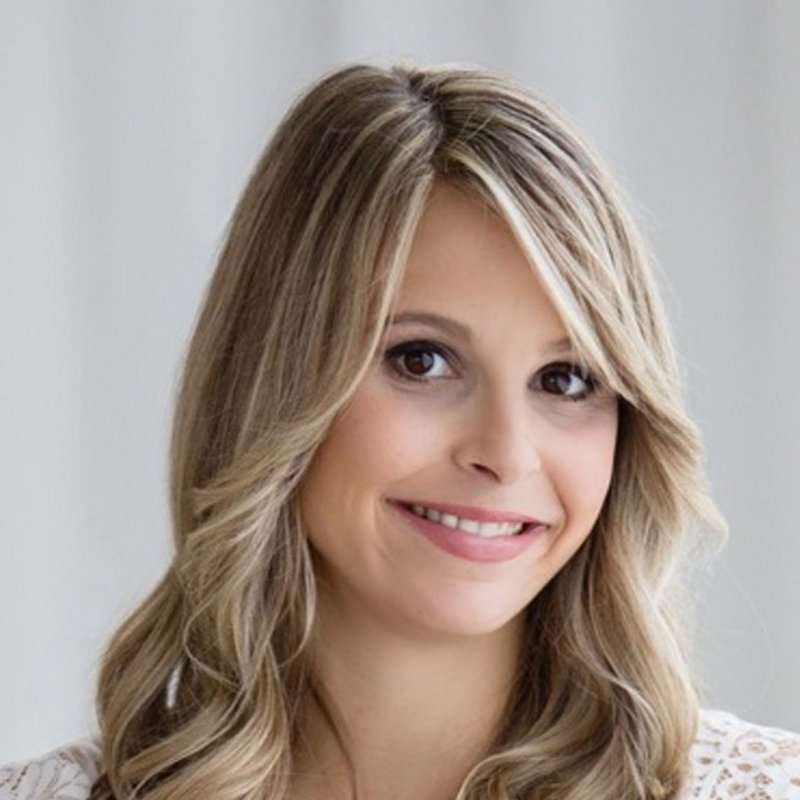 For those who want a professional's touch, we offer hands-on event planning services for any type of party, wedding, shower, or milestone celebration. Whether you have just begun, or you are in the heart of your planning process, we have the expertise and production capability to service any project regardless of scope and budget. From idea generation, to vendor selection, to the finishing touches, we make sure your event is the perfect expression of your personality and style.
We know how overwhelming and time-consuming party planning can be! As your planning partner, our goal is to make your life easier by identifying your specific needs and providing you with a step-by-step roadmap that simplifies the planning process. We help turn your party dreams and ideas into a reality!
Visit our services page to learn more about our service offering and leave us a message on our contact page or call today to start a conversation and free event planning consultation. We look forward to hearing your story!
Browse our latest and favorite designs. If we don't have what you are looking for, we can custom make any item to your desired specifications.
Don't know where to start?
Visit our Journal page and let one of our many unique and handcrafted invitations or recent events inspire your party theme.