I am the creative juice behind Craft Your Party. I want to thank you for visiting our site and I am thrilled to share my passion for crafting and event planning with you.
As a former elementary education teacher and now the mother of two girls, I have spent the last decade creating fun and innovative lesson plans, activities, and learning experiences to improve and enrich the personal development and imagination of my students and children. 
Whether in the classroom or at home, at the heart of each and every one of my lessons is a craft or theme that is designed to capture the imagination and keep the not so focused attention of a young one.  As I transitioned to motherhood fulltime, I realized that I had a knack for bringing ideas, concepts, and stories to life through the art of crafting. I have used those experiences and my creative talents to plan my very own wedding, bridal and baby showers, and my daughter's birthday parties.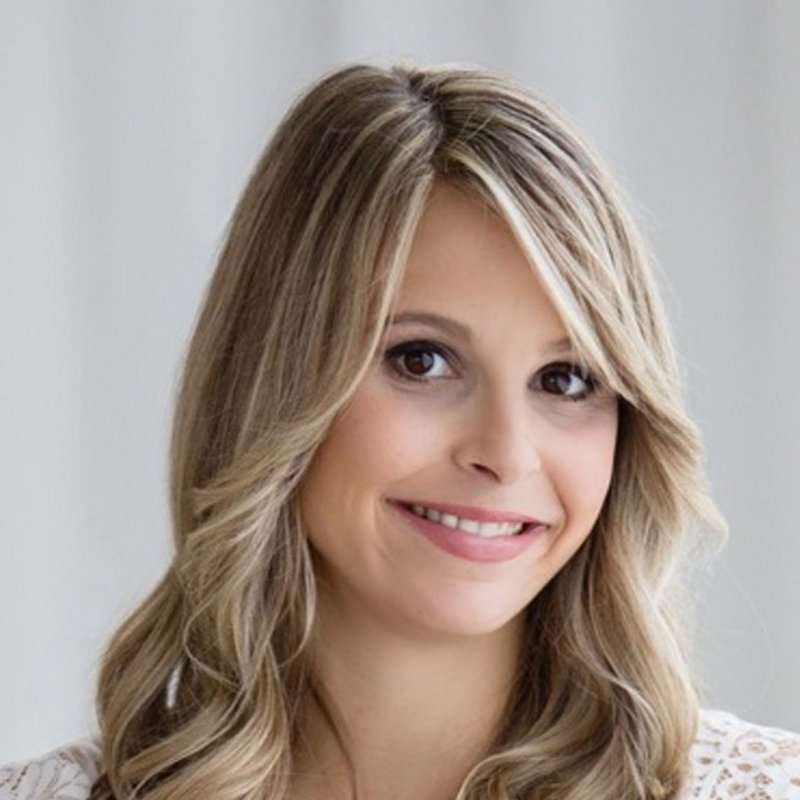 What was once a way to escape the stress of everyday life and find myself through creative expression, has now developed into a calling for creating memorable and imaginative experiences for everyone to enjoy. It is my love for crafting and my desire to bring other's imagination to life that inspired me to start Craft Your Party. It would be my pleasure to help design and plan your next event!
My team and I operate out of our humble home office in Norton, Massachusetts and we design and produce everything in-house.
Leave us a message on our contact page or call today to start a conversation and free event planning consultation. We look forward to hearing your story!
I graduated from Bryant University with a B.S. in Business Management and a M.S. in Elementary Education from Fairfield University. I previously worked for Bright Horizons as a Preschool and Kindergarten Prep teacher. I am a full-time mom with a love for crafting, organizing, traveling, cooking, and exercise!